Jeremy Steffman
Northwestern Linguistics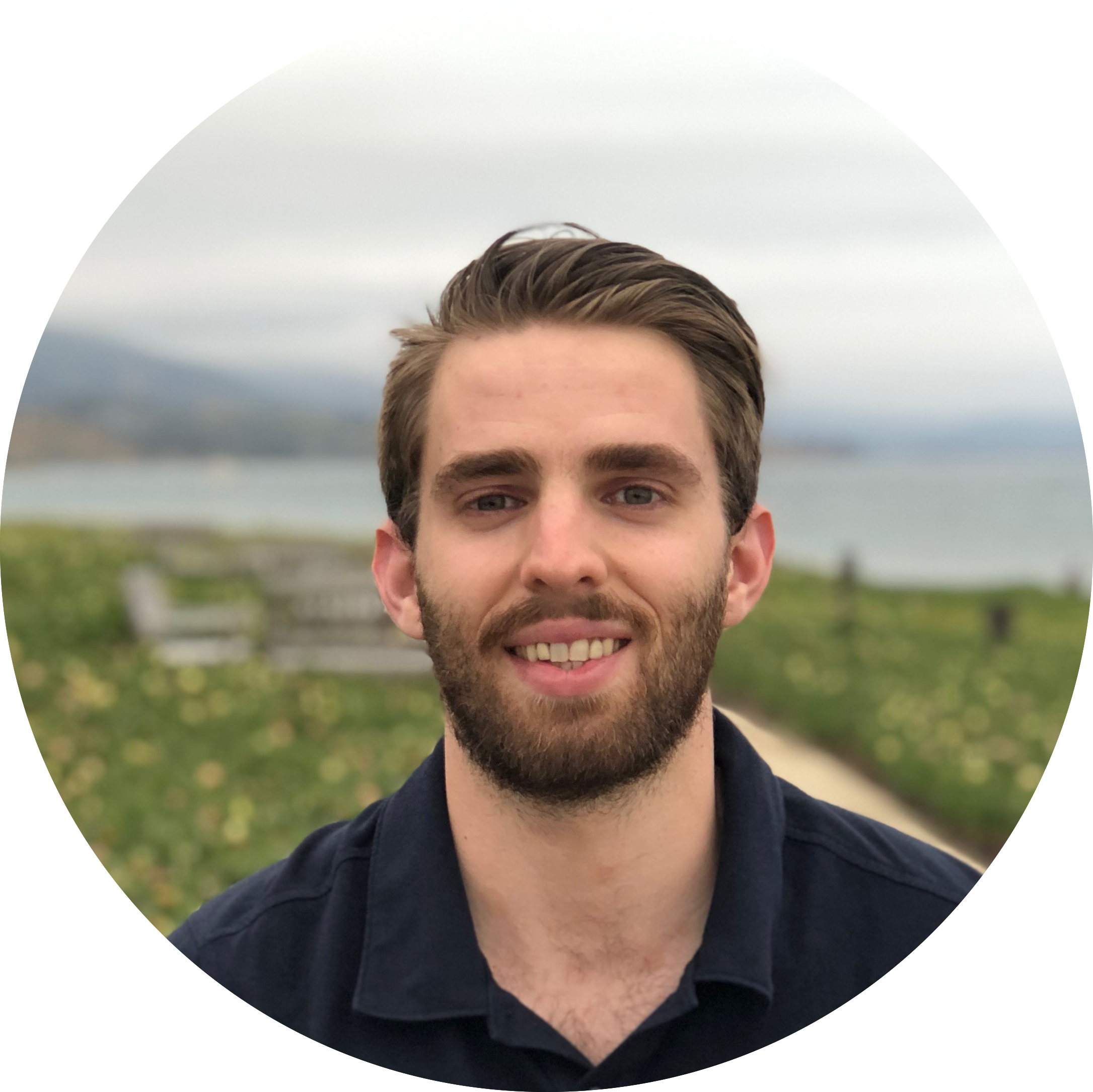 ✉


✎
Northwestern University
Dept. of Linguistics
2016 Sheridan Road
Evanston, IL 60208

☞ CV



---
I'm a postdoctoral fellow at Northwestern University where I work in the Prosody and Speech Dynamics Lab. Prior to this, I received my PhD in Linguistics from UCLA.

My research program centers on examining how prosodic/intonational structure, and its phonetic correlates, influence speech processing. My dissertation Prosodic prominence in vowel perception and spoken language processing, explores one domain where these questions are especially interesting.

My postdoc research is focused on how speakers produce, represent and perceive intonational patterns - see here for some recent work on this topic.

I'm more generally interested in phonetics and laboratory phonology, and in particular speech perception, prosody, and psycholinguistics. In another strand of research, I describe phonetic structure and patterns in language, mostly from acoustic data.

Check out the vita tab for a full list of publications and presentations. Scroll down for a list of recent activities, and some current projects. Don't hesitate to email me for pdfs of any posters or slides.









Recent and upcoming
My paper "Rhythmic and speech rate effects in the perception of durational cues." is out now in Attention, Perception & Psychophysics. [view only link] [publisher link]
My paper "Contextual prominence in vowel perception: Testing listener sensitivity to sonority expansion and hyperarticulation" is out now in JASA Express Letters. [link]
Collaborators presented some of our work on Yemba at ACAL 51/52:

Weller, J., Faytak, M., Steffman, J., Texeira, G., Mayer, C., & Tankou, R. Tongue root position and laryngeal state in Yemba vowels. [slides]

Faytak, M., Steffman, J. & Tankou, R. Phonetics of voiced aspirates in Yemba (Dschang). [slides]
Some current projects
The role of different aspects of phonological and lexical organization in speech perception: disentangling and comparing the influence of biphone probability and neighborhood density in phonetic categorization, and online processing using eyetracking - in collaboration with Megha Sundara. See [here] for a manuscript.
The influence of intonational structure and context on listeners' perception of durational cues, and processing of pitch accent in word recognition in Tokyo Japanese - in collaboration with Hironori Katsuda.
The articulation and acoustics of voiced aspirated sounds in Yemba (Dschang), a language spoken in Cameroon - in collaboration with Matt Faytak and Rolain Tankou. Yemba has voiced and fully aspirated (not breathy-voiced) segments, for example [ndʰù] 'distant relative' (n.b. NOT [ndʱù]), cf. [ndù] 'river'.

We're using EGG to explore laryngeal articulation and timing patterns for voicing in these segments. We're also intersted in how voice quality for voiced+aspirated sounds differs from their unaspirated counterparts. To this end, were analyzing acoustic voice quality measures in tandem with EGG parameters. See [here] for a recent presentation.

I'm also working with Jae Weller to test how both aspiration and voicing in Yemba influence the articulation and acoustics of the following vowel.
The influence of tonal cues to prosodic phrasing on the perception of segmental contrasts in Seoul Korean, as a function of domain initial strengthening - in collaboration with Sahyang Kim, Taehong Cho and Sun-Ah Jun.
Phonetic structure in San Sebastián del Monte Mixtec, including the realization of so-called rearticulated vowels and glottalization - in collaboration with Iara Mantenuto and Félix Cortés.