Jeremy Steffman
The University of Edinburgh, Linguistics and English Language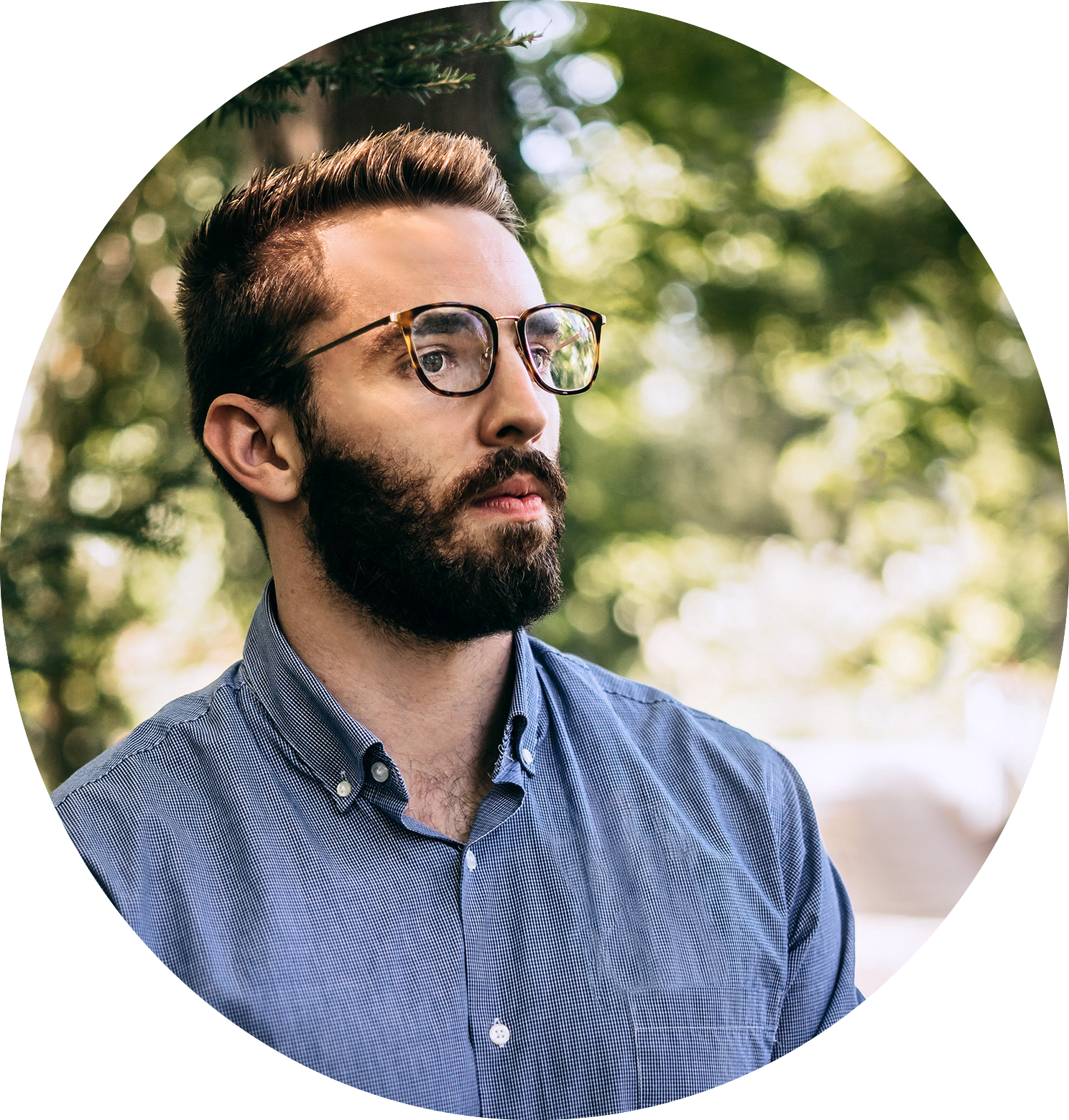 Dugald Stewart Building
Edinburgh, EH8 9AD
United Kingdom



CV&nbsp &nbsp &nbsp &nbsp &nbsp &nbsp &nbsp &nbsp &nbsp
---
---
Hello and welcome to my website. I am a phonetician/ laboratory phonologist/ psycholinguist, and a Lecturer in Phonetics ( = Assistant Prof.) at The University of Edinburgh. Prior to this, I was a postdoctoral fellow at Northwestern University where I worked in the Prosody and Speech Dynamics Lab. I received my PhD in Linguistics from UCLA. [dissertation here]

My research deals with representations and processes in speech perception, prosody, intonation, and (primarily acoustic) phonetics. A large portion of my research examines how prosody influences spoken language processing, especially in the uptake of segmental information.

Check out the vita tab for a full list of publications and presentations.

If you are interested in pursuing a PhD with me as a supervisor, see here for more details. Prospective students are encouraged to get in touch in September to discuss their proposals.
---
---
Recent