Jeremy Steffman
The University of Edinburgh, Linguistics and English Language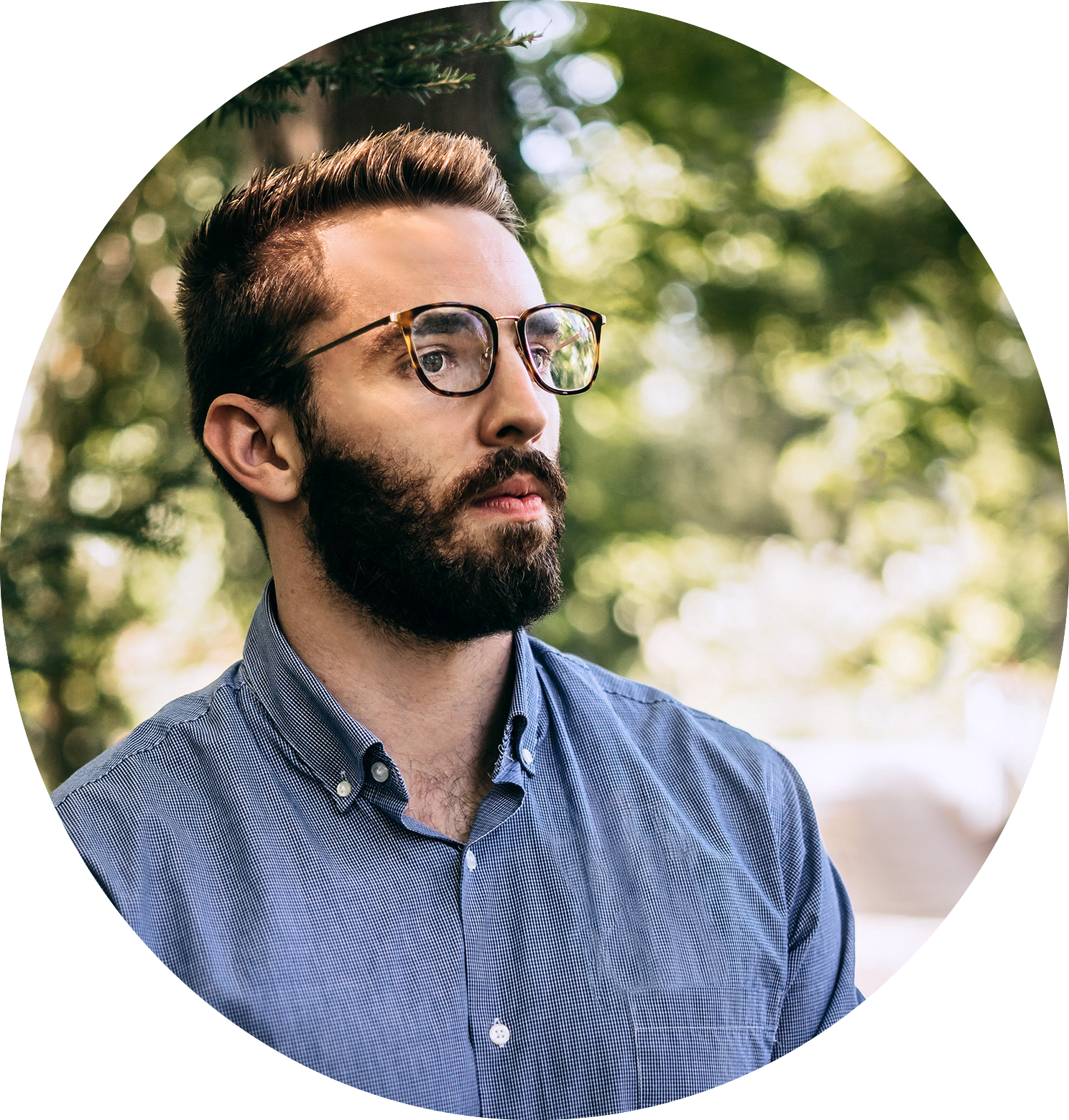 Dugald Stewart Building
Edinburgh, EH8 9AD
United Kingdom




CV&nbsp &nbsp &nbsp &nbsp &nbsp &nbsp &nbsp &nbsp &nbsp
---
Hello and welcome to my website! I am a phonetician/ laboratory-phonologist/ psycholinguist.

As of April 2023, I am a Lecturer in Phonetics ( = Assistant Prof.) at The University of Edinburgh. Prior to this, I was a postdoctoral fellow at Northwestern University where I worked in the Prosody and Speech Dynamics Lab. I received my PhD in Linguistics from UCLA.

My research centers on examining how prosodic patterns influence spoken language processing, especially in the uptake of segmental information. My dissertation explores one domain where these questions are particularly interesting.

More broadly, my research deals with speech perception, prosody, intonation, and acoustic phonetics. Check out the vita tab for a full list of publications and presentations.



---
Recent news